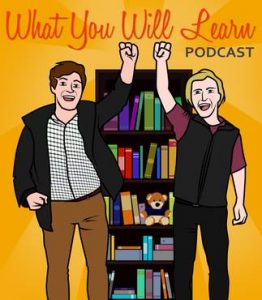 'The best bits from the best books'. We read a book each week and share the biggest lessons that you should take and apply to your own life. You recommend that you read these books yourself, but if you can read a book every week, our 20 minute episodes should give you the best stuff. Recommend your favourite books at www.whatyouwilllearn.com/contact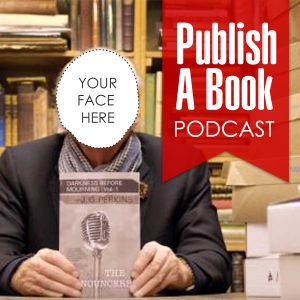 After reading a lot of books, and publishing a book of my own, I discovered the power of books. I decided that I wanted to help inspire other people to think about writing and publishing their own book, so I started interviewing authors. I wanted to find out how they turned their dream into a physical reality, and their advice for aspiring authors.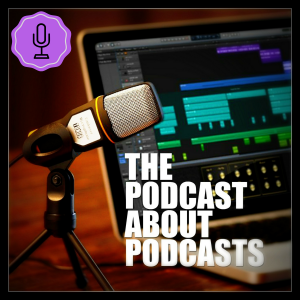 I'm obsessed with podcasting, so I wanted to interview other podcasters to learn what they're doing. Selfishly, I want to use their advice and tips to help improve my own shows, but at the same time, I think their stories will inspire other people to think about creating their very own show.
Here are my favourite podcasts to listen to:
I like podcasts! My good friend Nick Ampt got me onto them while I was studying at University. I used to drive at least half an hour each way, so instead of listening to the radio (which meant listening mostly to advertising), he got me on to listening to podcasts instead. I think it's a good passive way to add some more information and learning into your day. I generally get through about 10+ hours of podcasts a week. Below are some of my favourites.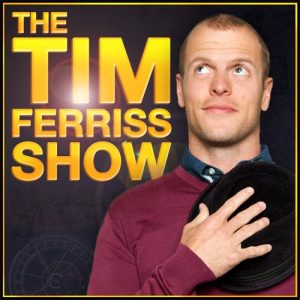 Overall it's been my favourite podcast to listen to. Tim get's some seriously amazing guests on from all walks of life and tries to determine  the things that 'successful' people have in common and deconstruct what it takes to be a success. I've actually listened to every single episode! Because Tim's guests come from a wide range of specialisations, I think if I had my time again I would pick and choose my episodes more carefully (for example, I would listen to business-oriented guests instead of health and fitness guests). Another big benefit of listening to all of these is all of the book recommendations I've picked up from all of these successful people.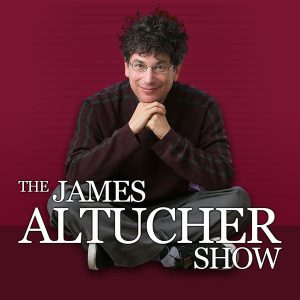 At the time of writing I haven't listened to a whole lot of episodes of this, but man, looking through the archives, he gets some SERIOUS guests on! It looks like most (if not all) have a strong business focus, so I think I'm really going to enjoy getting into these. I'll update this description when I've listened to more episodes.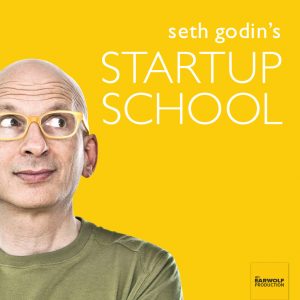 Absolutely LOVE this. Just 15 episodes of about 20-25 minutes each. This is a recording of one of Seth's live events. Definitely recommend that anyone with business aspirations should check this out. I listened to this before I read any of Seth's books, then I heard him on the Time Ferriss Show, then I watched his TED talk, then I started reading all of his books. Haven't read much of his blog yet, but I'm seriously digging Seth Godin.
Question of the Day with James Altucher and Stephen Dubner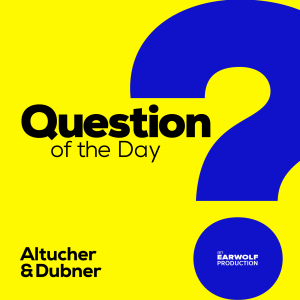 I like the two hosts, James Altucher and Stephen Dubner, and listen to their other podcasts (listed above and below). I've gone through and selected the titles I'd most like to listen to that are most relevant to me right now. It's a good little 10-12 minute discussion with some good advice and takeaways. The episodes I've selected are mainly centred around business, work and self improvement themes.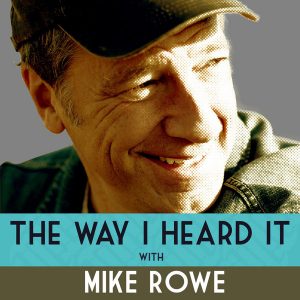 A relatively new-comer at the time of writing (it's only 17 episodes in), but I was first introduced properly to Mike Rowe on the Tim Ferriss Show! I loved his voice and he is an amazing story teller. So I started listening to Mike's own podcast, in which he tells a 5 minute story of a famous person or historical event. He sets it up so perfectly and has you hanging by the edge of your seat in anticipation of the twist and the big reveal. I smashed through all of the first 17 episodes in the first day or two, now I need to wait and listen to one short episode each week…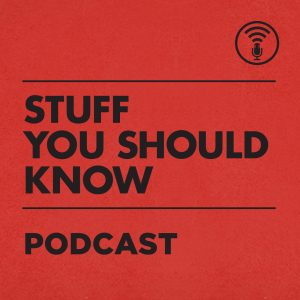 I like this podcast, gives you a good overview of a specific topic in each 45-50 minute episode. There are A LOT of episodes so I've been picking and choosing the topics that I'm most interested in. The guys are pretty funny, give a good broad overview but also a good amount of depth in the main areas. If you've got time, listen to them all and you'll know a lot more about the world, if not, pick out 5 or 6 of the ones that sound most interesting to you and go from there.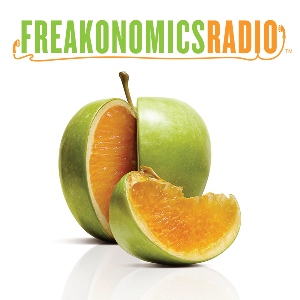 Freakonomics (and the follow ups) were among the first few books I read back at the start of 2015 when I actually started reading properly for the first time. Then they were the first podcast I started listening to as well! A lot of their early episodes is just the stuff from their books, but I like their 30-45min episodes that give your different perspectives on some common problems. A good way to open up your perspective and start thinking a little differently about the world.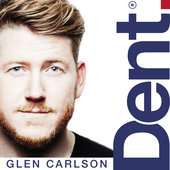 Another new addition to my podcast library and another newcomer with only 7 episodes at the time of writing. Really liking it so far though – it's definitely taking an Australian perspective with some good Aussie guests. I really like Glen and the KPI methods – I've read the books, been to a few of their events, and now I'm enjoying hearing some other success stories.
Notable Mentions:
I'd appreciate any suggestions for podcasts you think I should listen to! Email me at adam@adamashton.com.au.  Other notable mentions that don't make my list of regular listens and subscriptions include Joe Rogan, TED Talks Audio, TED Radio Hour and Dr Karl.
Joe Rogan is a bit too long for my liking, but I do pick and choose specific guests that I want to listen to (a lot don't interest me, but I do really like the conversations he has with people). My brother is a MASSIVE fan of Joe and has listened to all 800+ three to four hour episodes! He recommends any that I'd like in particular.
I just got an Apple TV and it has the TED app on there so I'd rather watch talks than listen to them, so I've deleted all of the TED Talks Audio podcasts.
The TED Radio Hour is good because it summarises a bunch of talks on a similar topic, and if there are any I really like the sound of I can go and watch the whole thing.
I like Dr Karl and used to listen more but too many podcasts are creeping in and my phone storage was filling up, so poor Karl got unsubscribed. Last in, first out.